Real-Time Intrusion Detection and Prevention

24/7 SECURITY EVENT MONITORING

BUSINESS CONTINUITY SOLUTIONS


ENTERPRISE-GRADE RANSOMWARE PREVENTION


24/7 NETWORK AND CLOUD MONITORING

We Create Fully Connected Systems So You Can Focus On Your Business
The security of your computer systems, corporate and customer data is guarded 24×7 by our US based Security Operations Center.
Get Started Today! Endpoint Protection
Desktops, laptops, tablets and phones are entry points to your data. 
AI Driven Threat Protection
"Cylance detected and stopped tens of thousands of events per day. Not one of them was noticed or acted upon by the existing AntiVirus system."
Matthew Coy, VP of Information Technology, Safelite
Mobile Threat Protection
Offers

 

advanced app analysis

 

by running apps in a virtual cloud based environment to analyse behaviour
Detects

 

malicious network

 

behaviour
Analyses devices to

 

uncover vulnerabilities
Blocks phishing attempts

 

on all apps, including email, text and social media
Blocks

 

access to malicious sites

 

on all mobile browsers
Prevents access to websites deemed inappropriate

 

by and organization's corporate policies
Provides

 

WiFi-network security

 

for corporate mobile devices
Vulnerability Scanning
Vulnerability scanning also works in concert with other defensive solutions, such as firewalls and antivirus, enabling more effective patch management and expediting the remediation process. Vulnerability Management is an essential layer of security that fills a critical gap while enhancing the function of other security solutions.
Patching
OS Patches and application patches are at the heart of endpoint security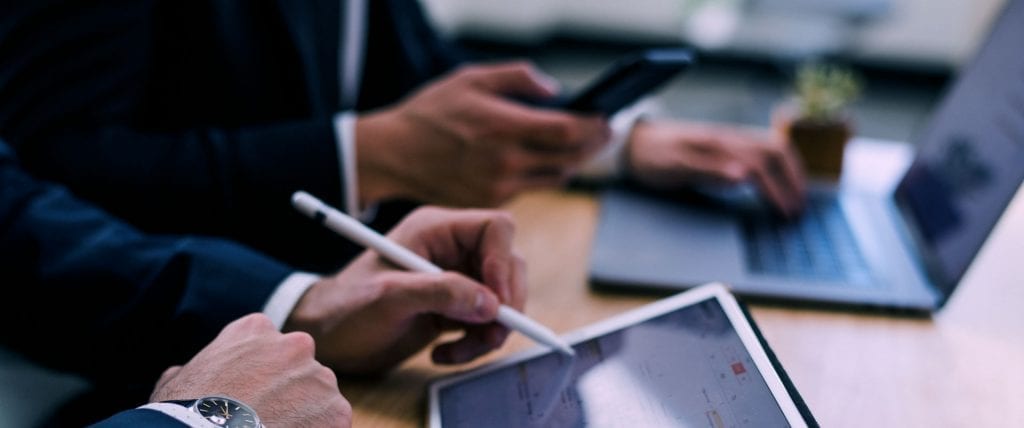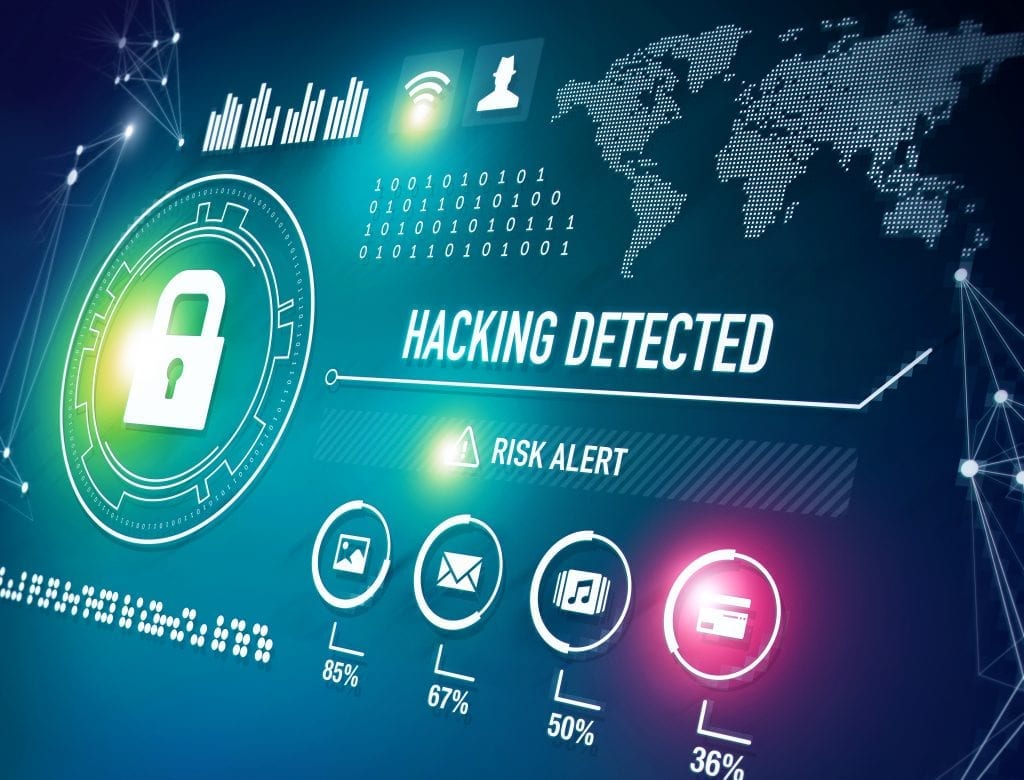 Security Event Information Monitoring
Our SEIM ingests logs from every device in your environment and through advanced correlation and risk scoring, identifies threats and alerts team members immediately.
Audit Compliance
Compliance is not just saving everything for at least a year. Handle data in a compliant manner making audit compliance achievable.
The Power of Privacy
Pseudonyms are the definitive security control to implement privacy. Protecting personally identifiable information (PII) is a major objective to companies who are serious about meeting compliance.
Search Performance
 50 times faster than Elastic
 Fourteen times more memory efficient
 100% JSON document compatible
 On-demand CPU and storage allocation
 High-availability
.
Cloud Security
Putting your applications in the cloud does not mean they are safe.  Dynamic clouds require dynamic security. Protect your cloud services and your business.
Unmatched Threat Prevention Security
Leveraging shared intelligence and advanced threat prevention security to protect all your cloud services against the latest generation of sophisticated cyberattacks
Comprehensive Cloud Security Portfolio
Fortify 24×7 supports the broadest range of cloud infrastructures and applications giving customers the freedom to adopt a cloud strategy aligned to their exact needs without sacrificing security
Security for your Dynamic cloud
CloudGuard supports context sharing for dynamic policy updates as well as auto-provisioning, auto-scaling and one-click deployments to keep security aligned to the dynamic and agile nature of cloud-based services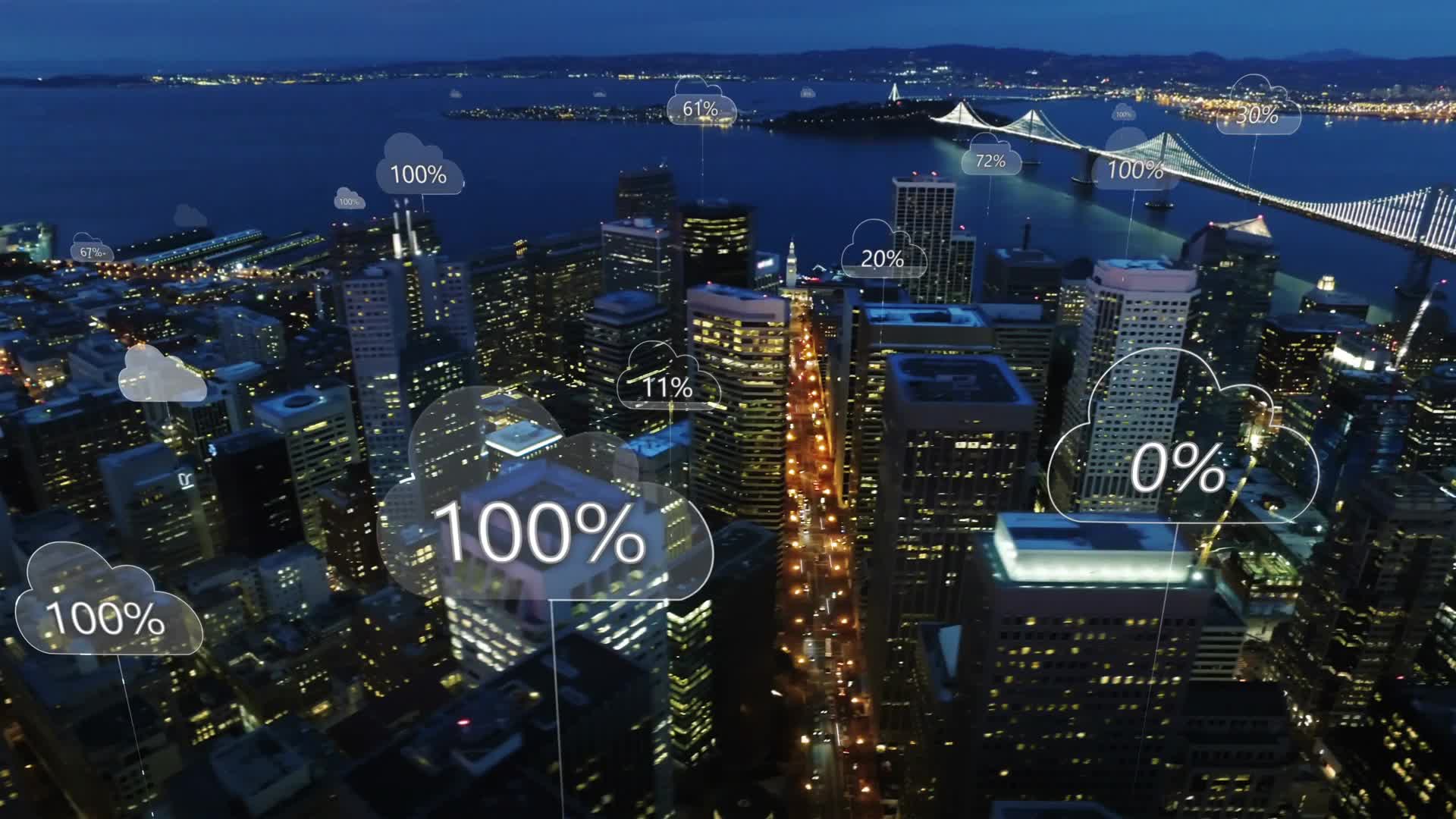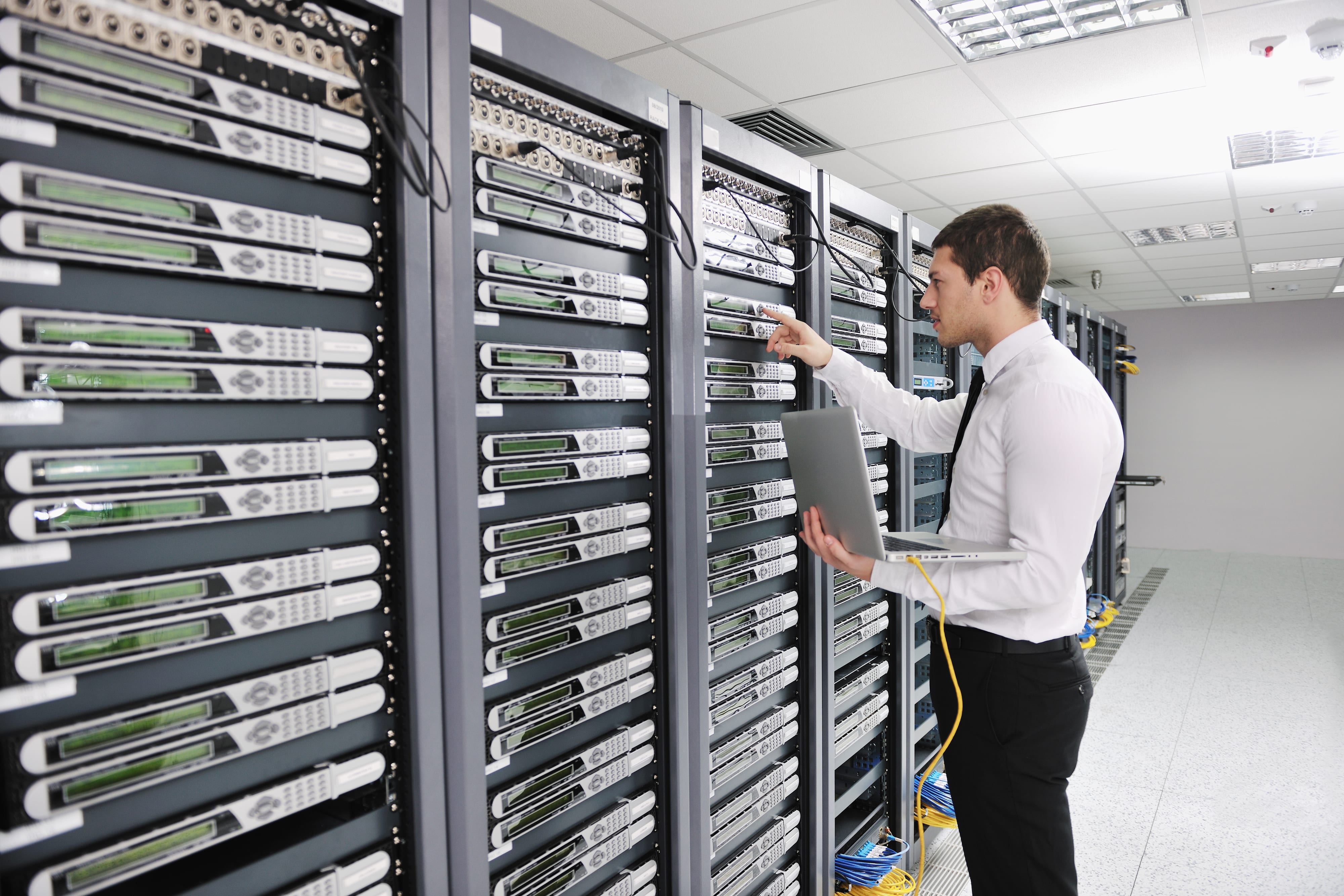 Data Management, Backup, & Recovery
Backing up your data and critical infrastructure assets is key to ensuring the resiliency of your business.
Local Backup
In addition to the original copy of the data, we recommend 2 additional copies including a local backup of the data which includes ransomware protection + de-duplication, encryption and compression.
Cloud Backup
Our direct to cloud solution provides continuous backups of your data regardless of your location.
Replicate your local backup to the Forever Cloud and secure your data offsite.
DRaaS
Fortify's Disaster Recovery as a Service provides more uptime by launching applications in a private cloud so your business can continue to operate during a disaster or outage.
Unlimited Disaster Recovery as a Service:

 Fortify

 DRaaS

 

works with your Forever Cloud account. You can choose to failover an unlimited number of machines replicated to the Cloud, or choose individual machines to control budget.
Premium DRaaS: Select Premium Disaster Recovery as a Service for everything — or just for your most critical servers. Fortify Premium DRaaS delivers the highest confidence in the industry with a 1-hour recovery SLA and automated DR testing.
Elite Disaster Recovery as a Service: Select Elite DRaaS for your important servers. Fortify Elite DRaaS delivers high confidence with a 24-hour recovery SLA and automated DR testing.
White Glove Service: Included with all DRaaS service levels, our expert Customer Support and Cloud team will be with you to help recover from disaster and rebuild your on-premises site. Our Rapid Return service quick-ships data back to you.
Cybersecurity Managed Plans
Bronze
24x7 Device Monitoring

Ticketing System

Windows Patch Management

Antivirus & Malware Protection

Asset Inventory

5x8 Remote Support*

Annual Business Review
Silver
Everything in Bronze and ...

Security Awareness Training

500GB Cloud Backup (Mac OS/Windows)

Endpoint Detection and Response (EDR)

 24x5 Remote Support*

Quarterly Business Review
Gold
Everything in Silver and ...

Network Monitoring

GoogleApp / Office 365 Mailbox Backup

Advanced Email Security

DNS Security

24x7 Remote Support*

Monthly Business Review
Emerald
Everything in Gold and ...

Email Archiving

Server Management (Windows/Linux)

Disaster Recovery

Network Management

Virtual CISO/CIO Services

Dedicated Account Team
Fortify 24×7 came to our rescue when we were hit with ransomware and was able to recover all our data Since enrolling in their Cybersecurity Managed program, we have had zero incidents.
Cybersecurity Managed is the best value in Managed Security across the board.  Fortify did a security audit of our IT systems, showed us our exposure and fixed it all. We are now confident that our intellectual property and client data is secured.
Cybersecurity Managed is the best investment we have made for our business. The availability and security of our systems is critical to ensuring our clients expectations are met. 
We engaged Fortify's expert security consulting to design the security and fraud prevention systems for the InvisiPay mobile payments platform. Because of their involvement, InvisiPay is the leader in secure P2P mobile payments. 
When my QNAP NAS was victimized by ransomware, the Fortify team stepped in and stopped the progression of the malware, showed me how to close the vulnerability and saved my data. 
With Cybersecurity Managed, we definitely sleep better at night knowing that Fortify is watching our computers, networks and email systems.  We are impressed with how responsive Fortify is to our every changing business needs.