Fortify's Elite Cyber Operations Team is the world-class team of cybersecurity experts to call when you're estabilshing defenses against a breach, or when you've detected a breach and aren't sure what to do next.
The sequence of events that follows a network or data breach is critical and needs to be guided by experts that know how to act fast and properly. Our Incident Response Team will take the lead to triage the situation, develop a plan to stop the attack, orchestrate the restoration of your network, and harden your security to prevent future attacks.
Remediation begins Immediately
Evidence collection and analysis
Return to normal operations
Why choose an Fortify Incident Response Retainer?
Ultimate Flexibility - Unparalleled Value
Packages can be dedicated to Incident Response or leveraged for any of Fortify's professional services  including Cybersecurity Managed™.
Budgeted line item with no surprises
Shortened SLA's for incident response
As soon as an incident is declared, the Fortify Cyber Operations Team begins working with your team.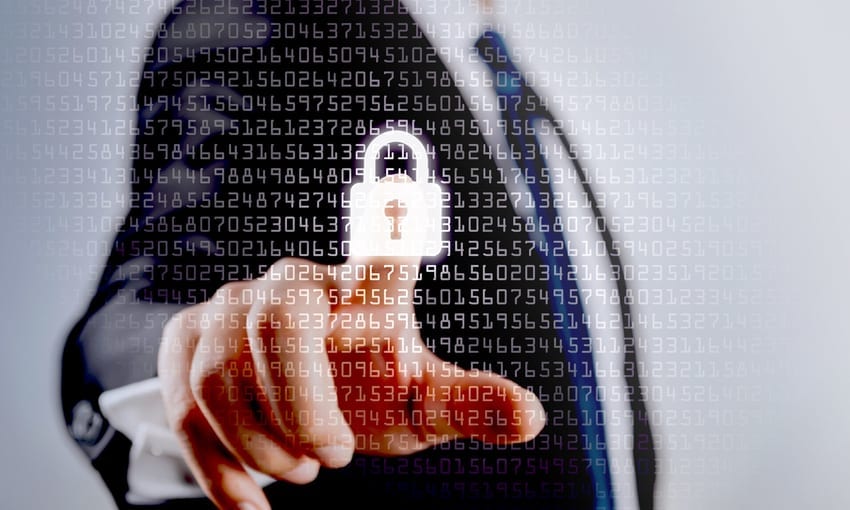 Why Trust Fortify To Lead Your Incident Response?
Dedicated Team
We bolster your existing tools and processes with our state-of- the-art networking, discovery, and forensic tools. Our flexibility provides a faster, more effective response. We maintain a neutral perspective throughout our response delivery
High-touch response
While we can provide remote triage and expertise across multiple security domains, we believe that on-site presence is critical to managing an incident, interacting with management and ensuring the best outcome overall.
Security life-cycle partner
When a incident occurs, Fortify follows through on recommendations that are made and supports you through the entire cycle of remediation as required. This includes providing you with the consultation and technical expertise needed throughout the remediation process.
Flexible Retainer Hours
Rest assured knowing that your investment with Fortify can be leveraged for incident response support as needed or dedicated to additional services including Cybersecurity Managed™.