Security Information Event Management (SIEM) is not simply parsing and storing records, but the the ability to provide answers.
Reduced Dwell Time – Quicker breach awareness
Ground Truth approach – capture all feeds
Real-time situational awareness of users / machines
Log management Audit Compliance & Privacy ready
Enforcement of corporate use policies
Customizable threat level policy objectives
Privileged Access Management / User Tracking (with AD)
Don't become the next victim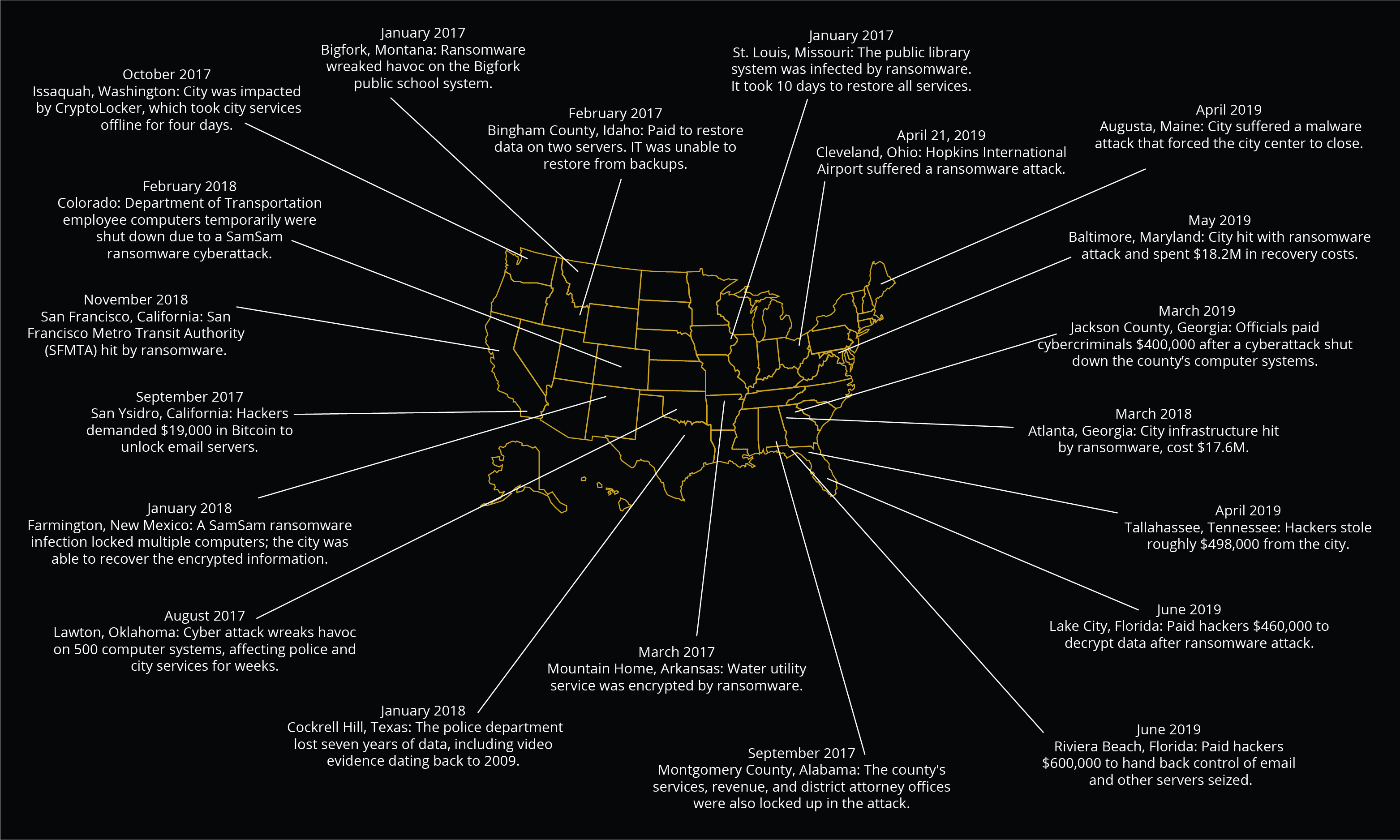 What Makes Fluency the

 

Future
Audit Compliance
Compliance is not just saving everything for at least a year. Fluency handles data in a compliant manner making audit compliance achievable.
High Capacity
The core capability to any SIEM or CLM is its database. Fluency's LavaDB is the industry's most powerful database capable of processing millions of events per second while maintaining the fastest search speeds.
Ground Truth
Fluency's data enhancement, orchestration, scoring and full-record correlation provides ground truth and unsurpassed insight. With the ability to record and store all logs and flows, Fluency is more than about notification, it is about answers.
The Power of

 

Privacy
Pseudonyms are the definitive security control to implement privacy. Protecting personally identifiable information (PII) is a major objective to companies who are serious about meeting compliance. Without pseudonyms, this is impossible. Fluency is the only log management system with pseudonyms built into its database.
With laws and regulations like GDPR and the  California Consumer Protection Act, the ability to handle personal data correctly is no longer an option. Fluency has built Pseudonyms into the core of its database, the only log managment system to do so.
Multi-Persona Portability
Field Based Access Control
Technical Controls to Meet Compliance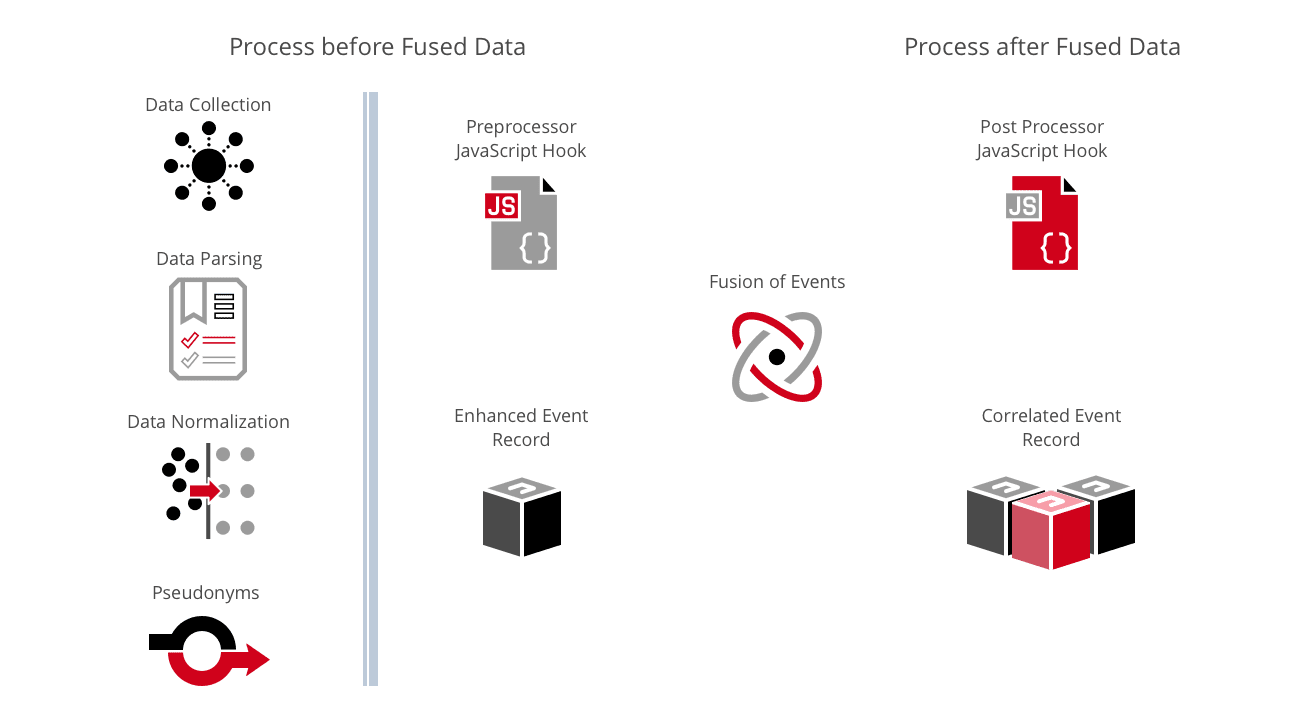 We Are Compliant 

Log Management
Fluency Cloud provides a dedicated virtual private cloud. Data and access are kept separated and secured.
Data Retention
User and Device Association
Hot and Cold Searching
Full Access Records
High Availability
Virtual Private Clouds
Immediate Access To Your Data
Fluency provides limitless access to data, even as the volume data scales. Fluency Cloud is a process composed of messaging nodes that parse, index, correlate, enhance, fuse, score and store log messages. For our largest customer, Fluency processes eight to twelve billion messages a day, with spikes of half a million events per second. All done in a three-system cluster.
All messages are parsed into fully indexed JSON documents
What are the Fluency

 

Advantages
Log Management is not simply parsing and storing records. Fluency is built to provide answers. Fluency provides fast access to data through simple search. The result of deploying Fluency is compliance and clarity.
Correlation
Fluency's patented correlation approach fuses like data into a single record.
Correlated logs provide a clear understanding of what each product sees.
Unique fields are normalized, indexed and merged with related data to provide new insight.
Time-based data, like current user and assigned system are merged at that moment.
User and 3rd party tagging allows for custom data enhancement.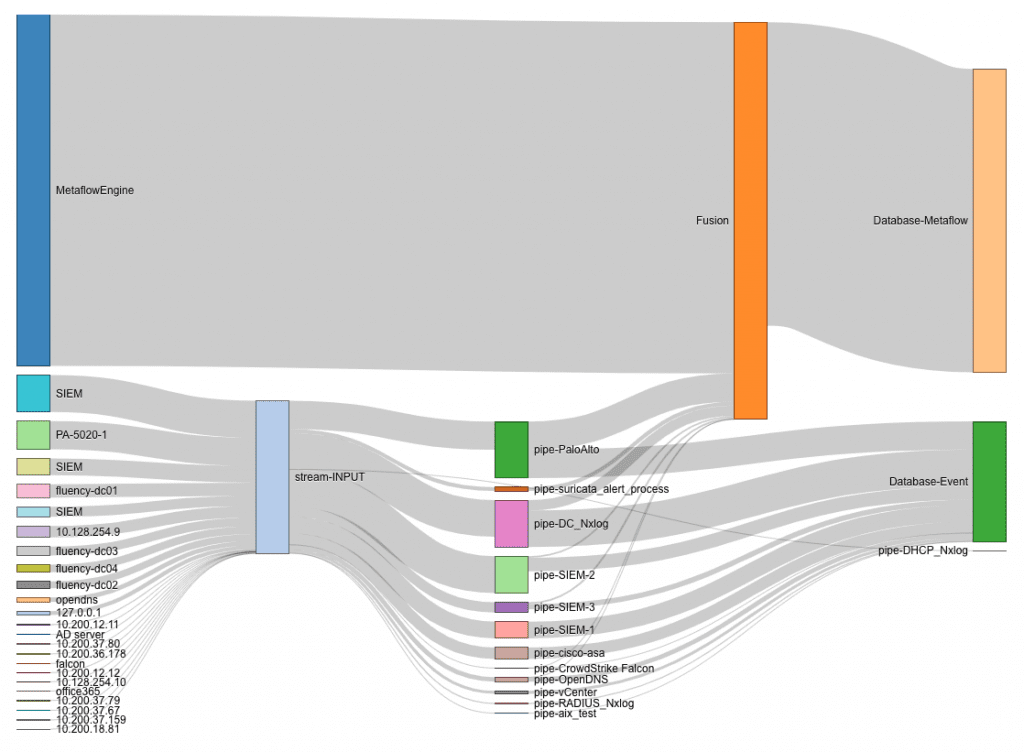 Our ability to search large data made us a finalist at RSA's Innovation Sandbox. We never stopped working. Our database continues to outperform the competition.