Fortify XDR
Protect your entire attack surface 24×7
Gain visibility across your network, endpoints, applications and the cloud to defend against stealthy cyberattacks with Fortify XDR. Rapid deployment means your team will be responding and blocking the threats faster across a wider range of vectors. Gain full network visibility, automated threat hunting, and multi-source detection uncovering ransomware or malware such as file-less and BIOS-level viruses. Enjoy an orchestrated integration of your siloed security solutions (mail and web gateways, EDR, firewalls and IDS, Active Directory) without having to write any integrations.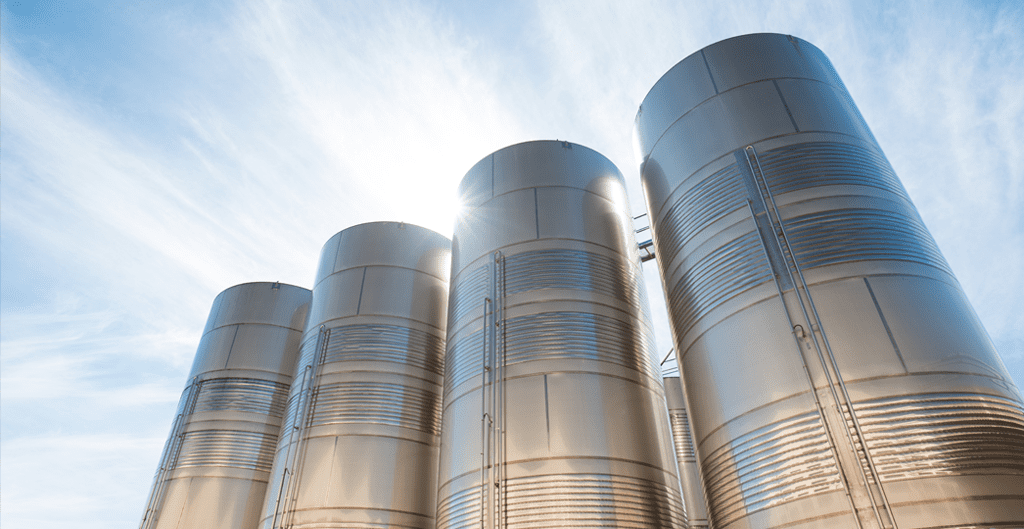 Detect what Prevention Misses
Fortify XDR provides behavioral detection across your entire infrastructure providing notification when prevention fails. Each time you receive a phishing attempt or a fake voicemail, it should act as a reminder that Microsoft 365 and other cloud services are insecure. Attacks, like stolen credentials, can only be detected by behavior. Fortify XDR excels at behavioral detection.
Fortify XDR is the fastest way to gain control of your infrastructure and understand its behaviors. With the most behavioral rules, advanced machine learning, and real-time detection with 24×7 eyes on glass, nothing comes close.
What Is Fortify Extended Detection and Response (XDR)?
Fortify eXtended Detection and Response (XDR) collects and correlates data over a variety of security layers, including endpoints, email, servers, cloud workloads, and the network.
Well-designed threats can be hard to detect because they operate between security silos, with multiple security approaches which work in parallel but not necessarily together. These threats lurk between security silos, they can spread or multiply as time goes by. As a result, they may evade the attention of a security operations center (SOC) and end up causing more damage.
Fortify XDR isolates and dissects these threats by collecting and correlating each detection according to individual security layers. Each "layer" represents a different attack surface: endpoints, mobile devices, email, network, servers, and cloud workloads.
NGAV
Stop a wide range of malware, trojans, hacking tools and ransomware before it starts
EDR
EDR detects highly sophisticated malware, memory exploits, malicious scripts and fileless attacks
UEBA
Profile user behavior to identify anomalies which indicate a user has been compromised
NTA
Network traffic is the source of truth. Network traffic analysis (NTA) reveals exactly what went on during an attack
CWP
Cloud VM security for AWS, Azure, Google Cloud, EKS, AKS, GKE and self-managed Kubernetes
SIEM
Collect and analyze enhanced endpoint agent logs + EDR telemetry, enriched with threat intelligence and correlated
XDR Pro
Cover the Cybersecurity Basics with Proven Protection
Reduced Attack Surface

EPP/ActiveEDR

 Device Control

Firewall Control

24×7 Threat Hunting

Endpoint log collection

90 days log storage

Microsoft 365 & Google Workspace Monitoring and Alerting

Cloud log collection

Server & Storage log collection

Active Directory Monitoring and Alerting

Network and Firewall Monitoring and Alerting

Mobile App (iOS/Android)
XDR Cloud
Adds M365 or Google Workspace Monitoring and Alerting
Reduced Attack Surface

EPP/ActiveEDR

 Device Control

Firewall Control

24×7 Threat Hunting

Endpoint log collection

90 days log storage

Microsoft 365 & Google Workspace Monitoring and Alerting

Cloud log collection

Server & Storage log collection collection

Active Directory Monitoring and Alerting

Network and Firewall Monitoring and Alerting

Mobile App (iOS/Android)
XDR Complete
Adds AD, Firewall & Network Device Monitoring and Alerting
Reduced Attack Surface

EPP/ActiveEDR

 Device Control

Firewall Control

24×7 Threat Hunting

Endpoint log collection

365 days log storage

Microsoft 365 & Google Workspace Monitoring and Alerting

Cloud log collection

Server & Storage log collection

Active Directory Monitoring and Alerting

Network and Firewall Monitoring and Alerting

Mobile App (iOS/Android)
XDR Unified
Includes Mobile Endpoint (Phone/Table) Monitoring
Reduced Attack Surface

EPP/ActiveEDR

 Device Control

Firewall Control

24×7 Threat Hunting

Endpoint log collection

365 days log storage

Microsoft 365 & Google Workspace Monitoring and Alerting

Cloud log collection

Server & Storage log collection

Active Directory Monitoring and Alerting

Network and Firewall Monitoring and Alerting

Mobile App (iOS/Android)