Fortify 24x7 Backup is now Cove
Cloud-first data protection as a service
Fortify CDP provides a safe haven from backup complexity, labor shortages, and recovery uncertainty in ways other solutions simply can't.
Try It Free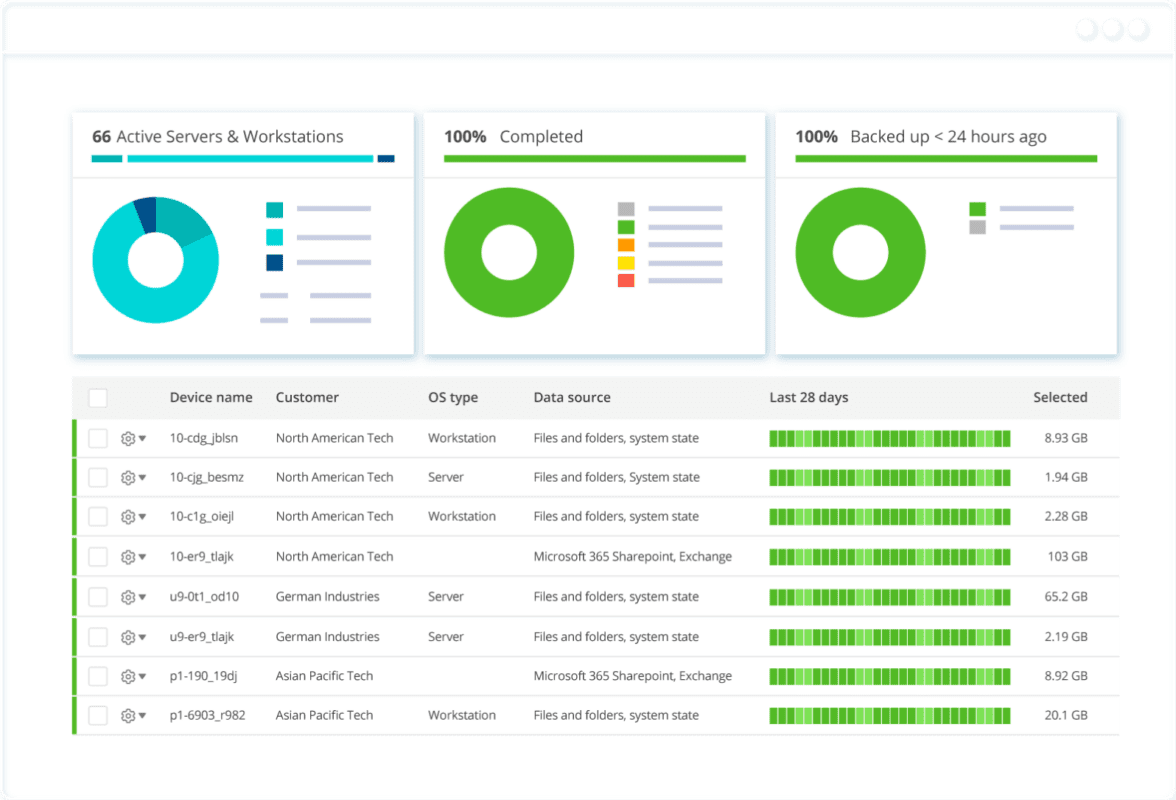 Up to 600% more efficient than image backups, so you can back up more often.
Delivers both full image recovery and fast file/folder restore.
Long-term backup retention included at no extra charge.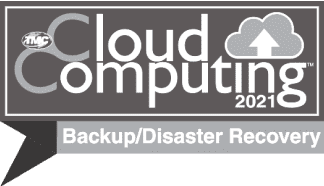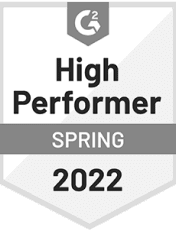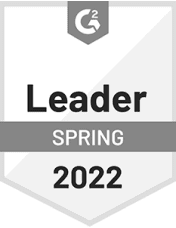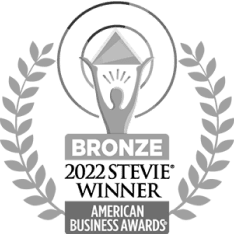 Data protection has evolved
Backup is essential, but it's only the start. True data protection requires a cloud-first solution for today's cloud-first world. With ransomware threats looming, you need more than cloud tacked onto the same-old image backup .
Cove offers a better way to protect servers, workstations, and Microsoft 365 data.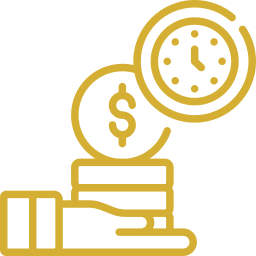 Time is money. Save both.
Don't waste valuable time, yours or your technicians', babysitting backups. Cove customers report up to 10x less administrative time.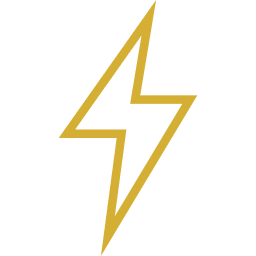 Small, but powerful.
Cove's incremental backups are 60x smaller than image backup, so you can back up more often for better RPOs.
Backup that has your back
Cove offers appliance-free direct-to-cloud backup for servers, workstations, and Microsoft 365 data.
30 data centers worldwide
Fully-managed, SaaS solution
Recovery time is when things get real. Cove gives you recovery flexibility.
Full image recovery and virtualization
Automated recovery testing
Standby image for fast failover
Extra-long retention, no extra charge.
Archiving in our private cloud is included in your price, and recovery from archives is as fast as from your most recent backup.
Manage Exchange, OneDrive, and SharePoint backup and recovery from the same multitenant dashboard as servers and workstations, for one low, per-user price.
Fortify CDP
has changed the game
Protects Microsoft 365™ data
No proprietary appliance needed
Unified, multitenant dashboard
SaaS is separate in some cases
No local backup storage needed
Automated recovery testing
Backup archiving at no extra charge
Reliant upon local storage or cloud vendor $
$
SaaS management + cloud storage included
$$$$$$
On-prem storage + cloud storage + extra staff time required
$$$$$$
Upfront appliance + cloud archiving + hardware maintenance
Information is accurate at time of publishing (April 2022)
"Backups that used to take eight hours are now complete in ten minutes."
"Backups that used to take eight hours are now complete in ten minutes."
-KYLE ORR,
OOR SYSTEMS
"Backups that used to take eight hours are now complete in ten minutes."
-KYLE ORR,
OOR SYSTEMS