Fortify 24x7 Backup is now
Don't pay extra for data archiving
Fortify CDP's per-device pricing means you won't pile up the charges as you grow your archives.
Try It Free
Long-term
backup retention
"They give you free archiving, which is really nice. Not many other solutions do that."
– Joe Carney
  Computer Guild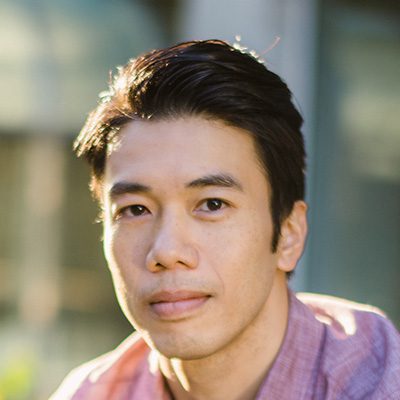 Respond to legal requests
Archiving built to fit your needs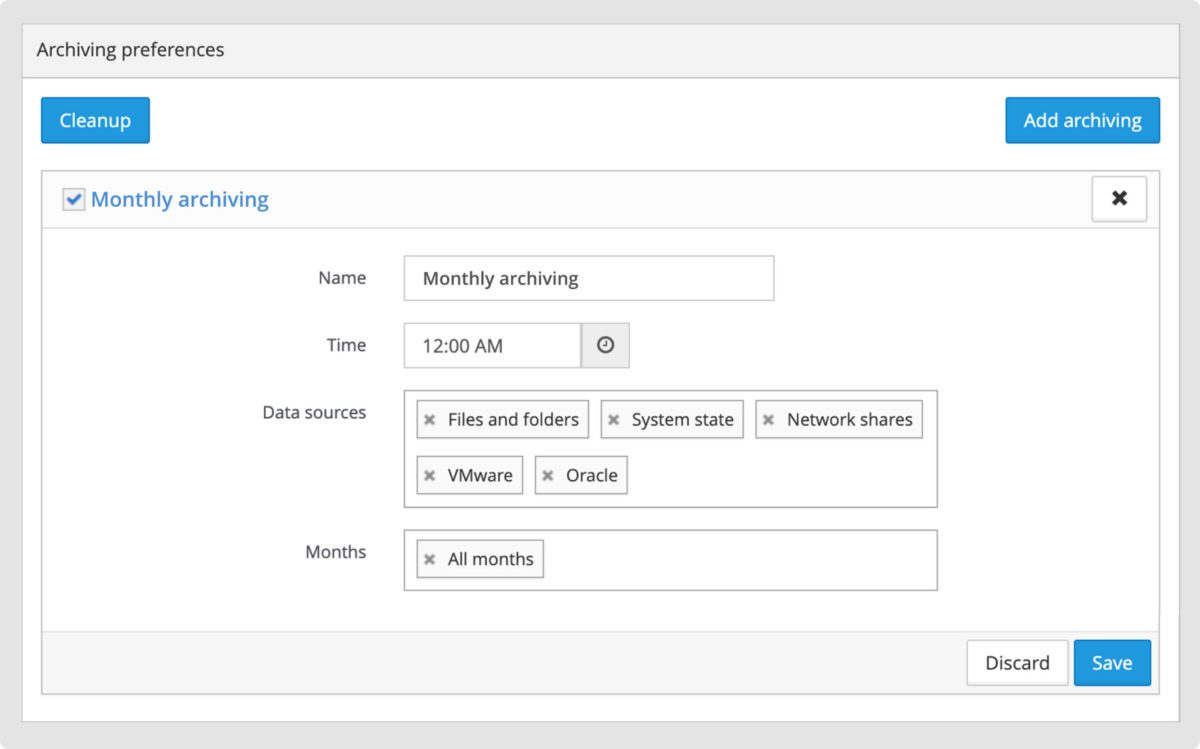 Stay ahead of HIPAA and other regulations
For businesses that fall under regulations like HIPAA, data archiving is a compliance requirement. But even if your company isn't regulated, backup archiving is still a smart business practice.
Be ready to respond to legal
Setting up archive schedules today prepares you for any future legal requests around data retention or recreation from a point in time.
Keep archived data in region
With 30 certified data centers worldwide, Cove helps you keep archived data in region and ready to recover.
No extra charge for long-term retention
With some products, long-term data archiving can get expensive, forcing you to make hard choices around retention. Because we bill based on the devices and data being protected, your costs stay steady as your archives grow.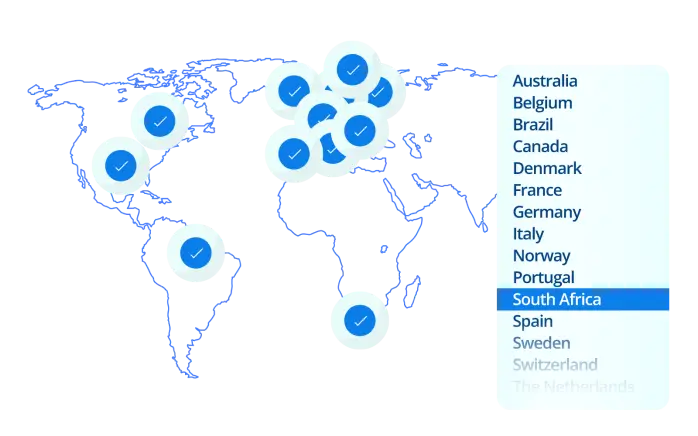 "With other products, when that chain's broken your heart sinks, because you're done. Switching to Cove was a real sigh of relief."
Paul Foley,
Procision IT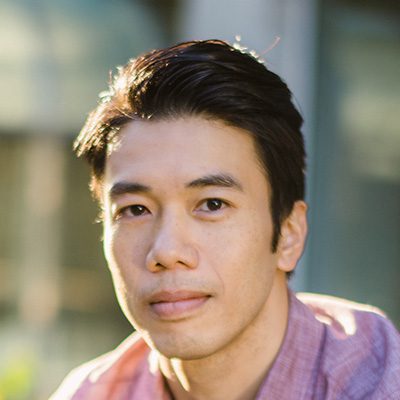 Chain-free recovery from archive
With Cove's journal-based architecture, you can recover a file or device from last year's archive as quickly as from today's backup.
If your policy calls for scheduled retention cleanup, it's easy to do with Cove.
"Backups that used to take eight hours are now complete in ten minutes."
"Backups that used to take eight hours are now complete in ten minutes."
-KYLE ORR,
OOR SYSTEMS
"Backups that used to take eight hours are now complete in ten minutes."
-KYLE ORR,
OOR SYSTEMS