Fortify 24x7 Backup is now
Cloud-first backup that gives you more for less
Streamline backup management, scale as you grow, and turn backup services into a driver of profitability.
Try It Free
Why customers
choose Cove
"We don't have to worry about Cove. It just works, and it's saved the day."
Eric Den Ouden
System Administrator, Aspect ICT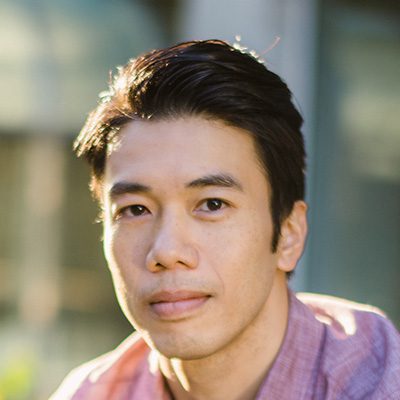 Physical and virtual servers

Workstations and documents


Applications and databases

Appliance free, direct to cloud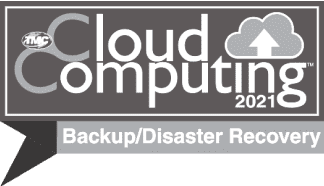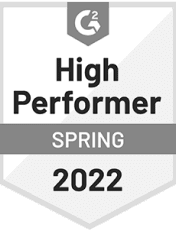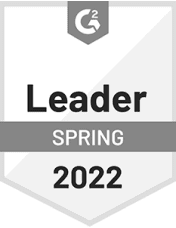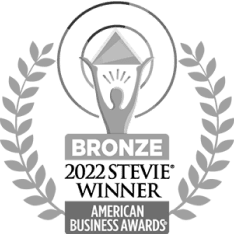 Back up more, in less time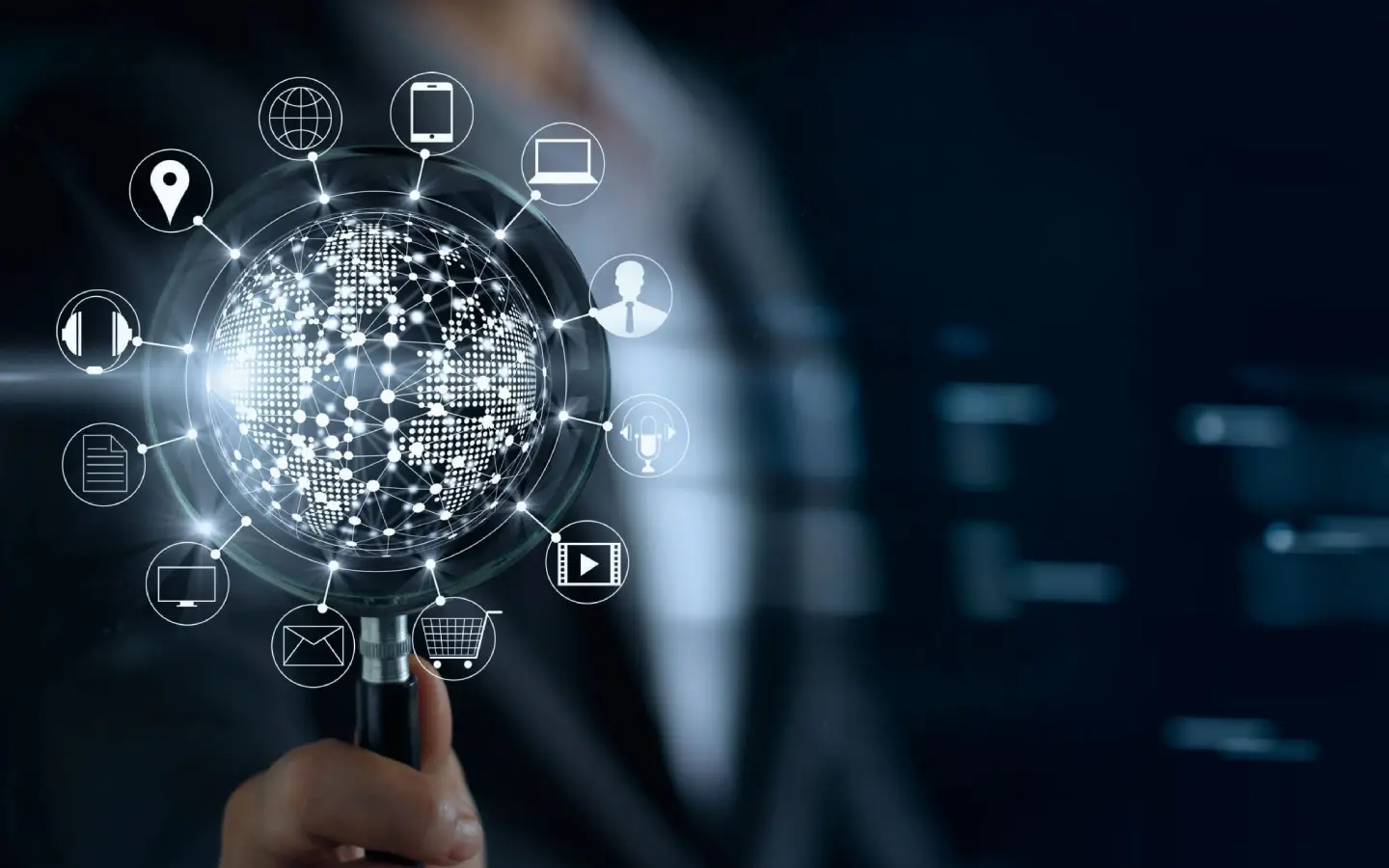 Protect against ransomware
Store your backups off the local network by default, out of the reach of ransomware, with Cove's efficient, direct-to-cloud architecture.
Cove is delivered as a service, so we handle the updates, patching, and maintenance for you. You have better things to do.
Spend less time babysitting
Cove's unified, multitenant management console saves hours of administrative time every week—and is intuitive enough for junior staff to manage.
Why pay extra for a third-party cloud storage provider? Cove helps you keep data in region, with 30 data centers worldwide and AES 256-bit encryption for backups in transit and at rest.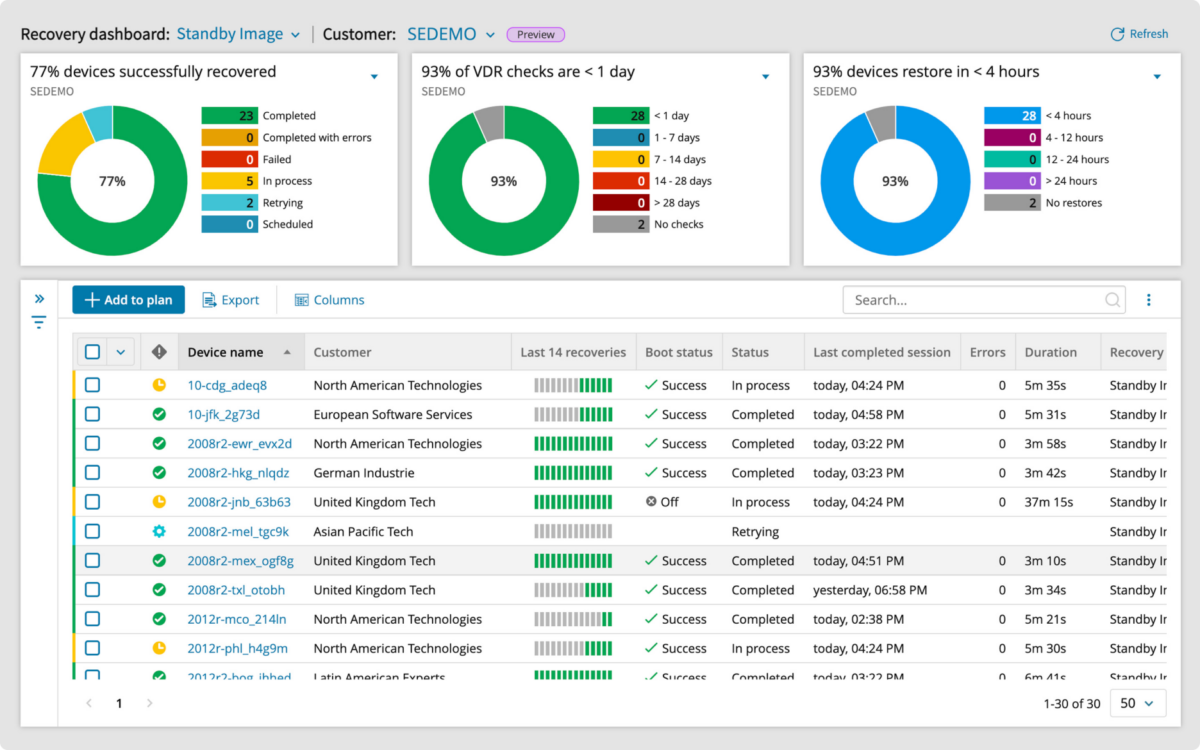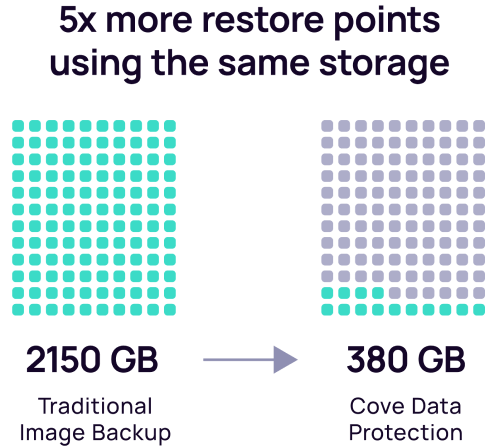 Cloud-first doesn't have to mean cloud-only. Use a network share or the hardware of your choice to keep an optional local copy of backups for recovery at WAN speed.
Keep five times more restore points
Cove's TrueDelta efficiency means you can keep five times more restore points using the same amount of storage as with traditional image backups.
"We can back up more often, with a lot less overhead on customers' networks, because it's a smaller backup. It's a more efficient backup."
Lionel Naidoo,
Director and CEO, Dragon IS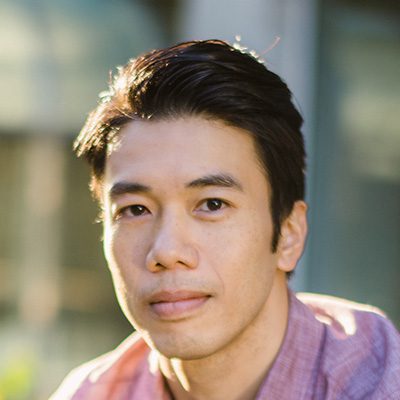 Data protection has evolved

The direct-to-cloud difference
Protects servers
Protects workstations
Protects Microsoft 365™ data
Cloud storage included
No proprietary appliance needed
Unified, multitenant dashboard
No local backup storage needed
Automated recovery testing
Backup archiving at no extra charge
Flexible recovery
All-in cost
$
SaaS management + cloud storage included
Reliant upon local storage or cloud vendor $
$$$$$$
On-prem storage + cloud storage + extra staff time required
SaaS is separate in some cases
$$$$$$
Upfront appliance + cloud archiving + hardware maintenance
Information is accurate at time of publishing (April 2022)
Hear why people switch to Cove
"Backups that used to take eight hours are now complete in ten minutes."
"Backups that used to take eight hours are now complete in ten minutes."
-KYLE ORR,
OOR SYSTEMS
"Backups that used to take eight hours are now complete in ten minutes."
-KYLE ORR,
OOR SYSTEMS

Archiving built to fit your needs
"With other products, when that chain's broken your heart sinks, because you're done. Switching to Cove was a real sigh of relief."
Paul Foley,
Procision IT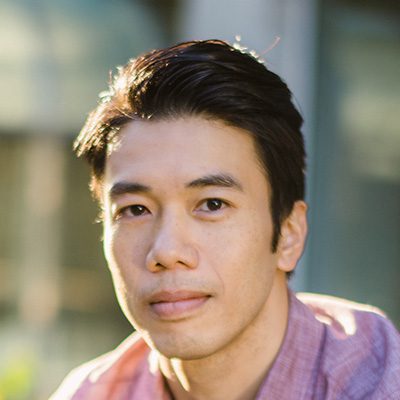 Chain-free recovery from archive
With Cove's journal-based architecture, you can recover a file or device from last year's archive as quickly as from today's backup.
If your policy calls for scheduled retention cleanup, it's easy to do with Cove.
"Backups that used to take eight hours are now complete in ten minutes."
"Backups that used to take eight hours are now complete in ten minutes."
-KYLE ORR,
OOR SYSTEMS
"Backups that used to take eight hours are now complete in ten minutes."
-KYLE ORR,
OOR SYSTEMS