Fortify 24x7 Backup is now
Don't risk losing Microsoft 365 data
Manage Microsoft 365 (previously Office 365) backups and recoveries from the same unified dashboard as servers and workstations. Protect critical data stored in Microsoft 365 Exchange, OneDrive, and SharePoint with one integrated solution.
Try It Free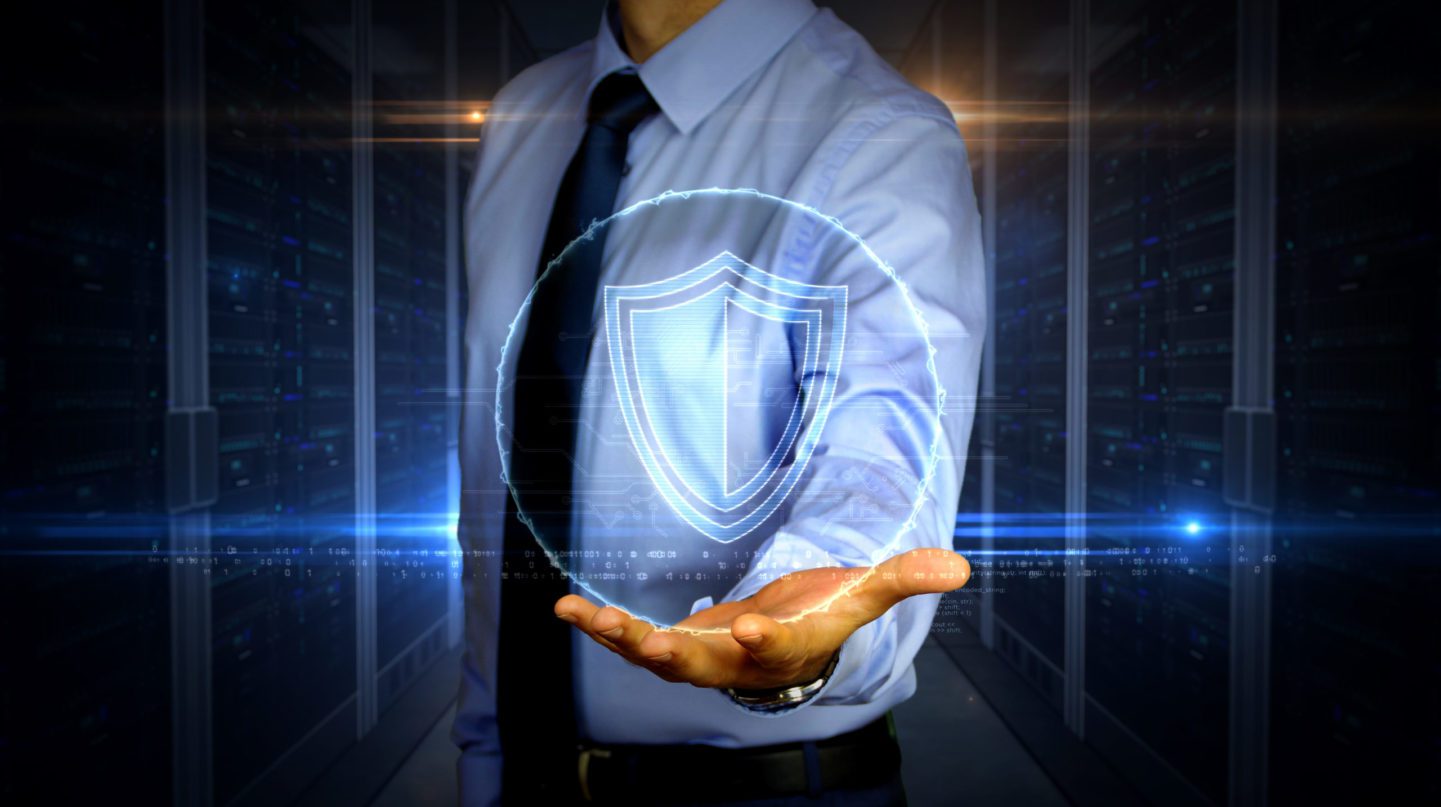 Protect SaaS data with Cove
Automatically back up Exchange mailboxes, contacts, and calendars up to six times a day.
Back up SharePoint and OneDrive
Protect SharePoint sites and permissions, including custom and sub-libraries, as well as OneDrive data and permissions with up to four backups a day.
Control retention and recoverability
Don't risk data loss when Microsoft 365 accounts are disabled. Retain backups for seven years, even for inactive accounts.
Keep Microsoft 365 backups in region
Cloud storage is included, with 30 N‑able data centers worldwide to keep your data in region.
Extend your data protection service
Offer your customers more than just server and workstation backup. Provide additional service, and bring in additional revenue, by adding Microsoft 365.
Manage it all in one place
Save time and money by monitoring and managing status, backups, and recoveries for Microsoft 365, servers, and workstations from a single multitenant dashboard.
"Backups that used to take eight hours are now complete in ten minutes."
"Backups that used to take eight hours are now complete in ten minutes."
-KYLE ORR,
OOR SYSTEMS
"Backups that used to take eight hours are now complete in ten minutes."
-KYLE ORR,
OOR SYSTEMS