Fortify Infrastructure Security services enable you to operationalize security – and ultimately boost efficiency, mitigate risk, and manage costs.
Recent and ongoing reports of serious data breaches, growing compliance requirements, and an ever-changing technology environment have placed new and more pressing emphasis on protecting data and networks. Security across all aspects of the data center life cycle is critical, but how do you take the right steps to properly protect your organization?
Fortify can help you understand how to align security with your business goals. Leveraging our deep understanding of security, we help you identify and use actionable information to evaluate your current state and help you reach the next level.
Fortify Infrastructure Security Services:
Network and security audits
Internal and external vulnerability scans
Secure network and infrastructure design
Network perimeter protection, including firewalls and intrusion detection
Remote access strategies, including VPN implementations and Point to Point Encryption (P2PE)
Data loss prevention for information in motion and at rest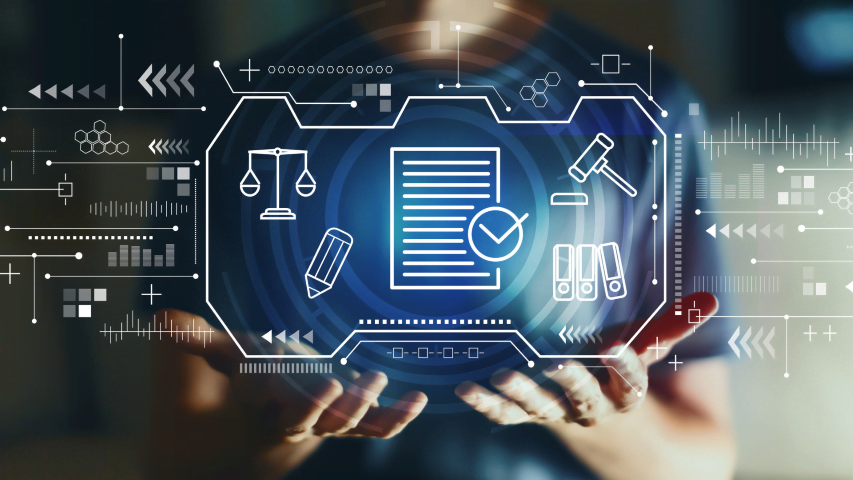 Additionally, our holistic approach ensures security is built into every project with us – from physical infrastructure and data center relocation, to data and application migrations, to cloud deployment, application development and more.
Better Operational efficiency

Improve technology flexibility
More efficiently use the controls you've purchased
Quickly prove compliance
Accelerate time-to-value for investments

Improved Client Experience

Enhance customer privacy
Improved application stability
Secured access to critical resources
Risk Mitigation

Comprehensively protect your organization
Quickly identify and mitigate vulnerabilities
Business Process Mapping
Improved RTO/RPO

Cost Optimization and Management

Rationalize security toolsets by reducing license and maintenance costs
Move from a Capex to an Opex model
Identify Cloud savings opportunities
Compliance Regulation Expertise

Payment Card Industry Data Security Standard (PCI-DSS)
Federal Information Security Management Act of 2002 (FISMA)
Health Insurance Portability and Accountability Act (HIPAA)
Gramm-Leach-Bliley Act (GLBA)
Sarbanes-Oxley Act (SOX)
Family Educational Rights and Privacy Act (FERPA)
Payment Application Data Security Standard (PA-DSS)
EU General Data Protection Regulation (GDPR)
Good Practice Guide 13 (GPG13)

California Consumer Privacy Act (CCPA)

National Institute of Standards and Technology (NIST)

PIPEDA (Personal Information Protection and Electronic Documents Act)
SEC Regulation S-P: Privacy of Consumer Financial Information and Safeguarding Personal Information

Federal Information Security Management Act (FISMA)
Compliance Frameworks Expertise

National Institute of Technologies (NIST) Cybersecurity Framework (CSF)
NIST Special Publication (SP) 800-82 Guide to Industrial Control Systems (ICS) Security
International Office of Standardization (ISO) 27001
AICPA SOC 2
Center for Internet Security (CIS) Controls
Cloud Security Alliance (CSA) Cloud Controls Matrix (CCM)
Control Objectives for Information Technology (COBIT)
Cybersecurity Maturity Model Certification (CMMC)
HITRUST Cybersecurity Framework (CSF)
MITRE ATT&CK
National Cyber Security Centre (NCSC) Cyber Assessment Framework (CAF)
North American Electric Reliability Corporation (NERC)
Saudi Arabian Monetary Authority (SAMA) Cybersecurity Framework
Federal Risk and Authorization Management Program (FedRAMP)