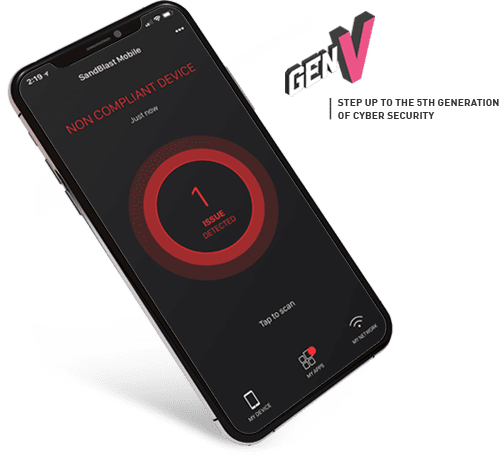 Mobile devices are the backdoor to network breaches, exposing sensitive corporate data to risk. Check Point's SandBlast Mobile 3.0 is the leading mobile threat defense solution (MTD), protecting devices in your business from advanced, fifth generation cyber attacks.
IDC MarketScape Worldwide MTM Software 2018-2019 Vendor Assessment

Advanced Mobile Protection
SandBlast Mobile 3.0 protects workers' devices from malware, man-in-the-middle attacks over cellular and Wi-Fi networks, OS exploits, and phishing attacks.

Highest Catch Rate
SandBlast Mobile is the recognized leader in the mobile threat defense category, with the highest threat catch rate on the market.

Full Threat Visibility
SandBlast Mobile's cloud-based dashboard provides real-time threat intelligence and visibility into the type of threats that could impact your business.
Introducing
SandBlast Mobile 3.0
SandBlast Mobile 3.0 protects against threats to the OS, apps, and network, scoring the industry's highest threat catch rate without impacting performance or user experience. Only SandBlast Mobile 3.0 delivers threat prevention technology that:
Blocks zero-day malware
Prevents phishing on all apps
Blocks devices from sending data to botnets
Prevents infected devices from accessing corporate apps
Mitigates threats without relying on management platforms
100% of Businesses are Affected by Mobile Malware.
They Just Don't Know It Yet.
Learn More About Enterprise Mobile Security.
Enterprise Mobility Management Integrations
When paired with market-leading UEM solutions, SandBlast Mobile adds a critical security layer to enhance enterprise mobile security that can be used to dynamically change access privileges to reflect risk levels and keep assets and sensitive data secure.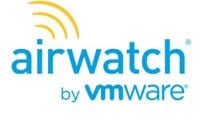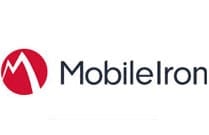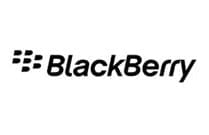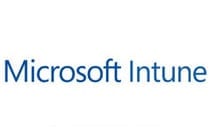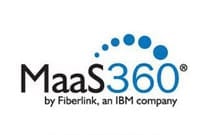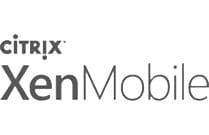 Check Point SandBlast Mobile is the best zero-day malware protection possible for mobile devices. There's nothing else out there with multiple layers of protection. Our IP is secure, and that's peace of mind.
The signs are clear that mobile threats can no longer be ignored.
SandBlast Mobile is able to block phishing attempts on all apps, including email, text messages social media and mobile browsers. This means our employees can work safely on the go. The efficacy of the protection is unrivaled.
SandBlast App Protect Secures Apps
SandBlast App Protect provides mobile security as a standard development tool. Now businesses can ensure that app security is expertly implemented and maintained, so developers can release new features without becoming security experts. SandBlast App Protect:
Provides state-of-the-art mobile security as an SDK
Adapts security protections to the evolving mobile threat landscape
Enables fraud prevention and compliance with regulations, such as PSD2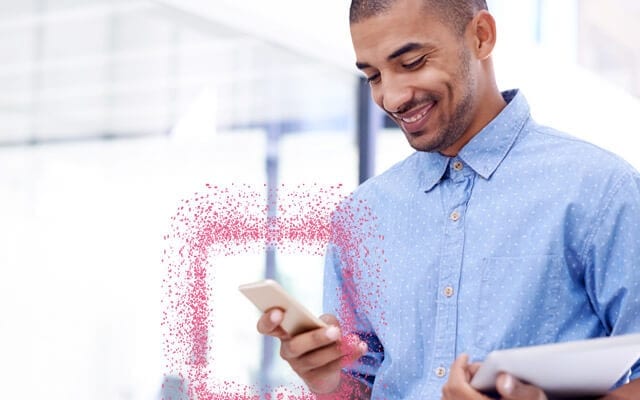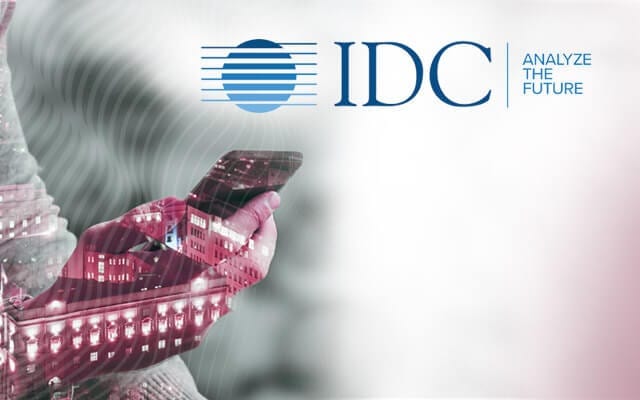 SandBlast Mobile Leads IDC MarketScape
Analyst firm IDC assessed all mobile thereat management (MTM) vendors for their ability to defend against advanced threats in their MarketScape: Worldwide Mobile Threat Management Software 2018–2019 Vendor Assessment. Download this report to learn:
Why organizations need MTM solutions
Evaluation criteria for MTM solutions
Why SandBlast Mobile leads the MTM market
"Gartner predicts that 80% of worker tasks will take place on a mobile device by 2020."
-Gartner, "Prepare for Unified Endpoint Management to Displace MDM and CMT" June 2018